Next Chapters -
Promoting Diversity, Equity and Inclusion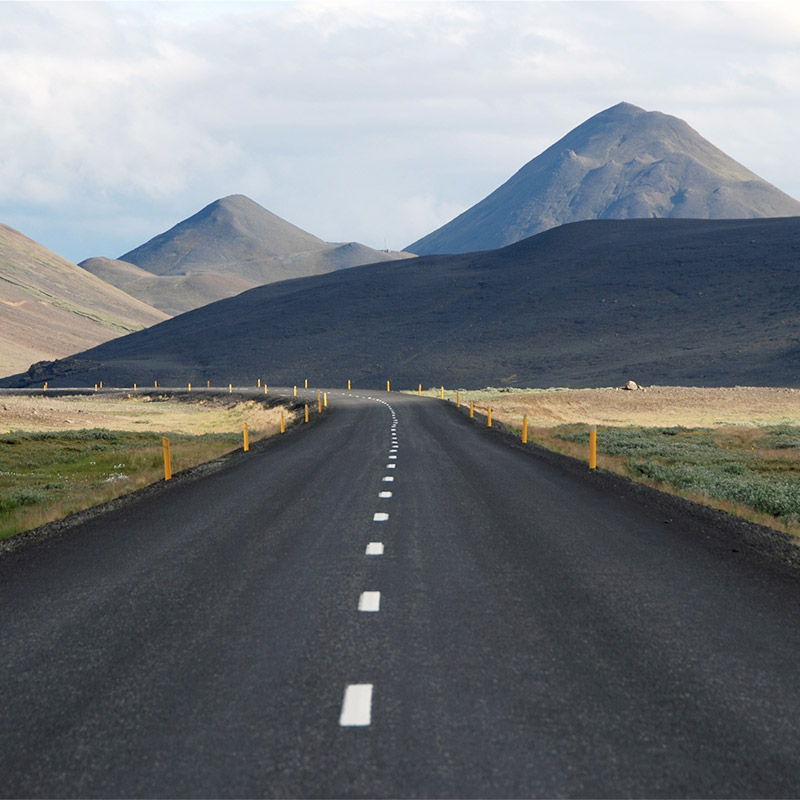 Next Events:
-- Zoom Gathering: Tuesday May 24th 8-9pm
-- Classmate-led presentation and discussions: Saturday, June 4th 2:30 - 3:50pm
The traditional motto of the United States of America is E pluribus unum--"From many, one." Americans are a diverse group by all measurements, including age, gender, race, religion, ethnicity, income, education, political affiliation and sexual orientation. Despite--and perhaps because of--these differences we have created a vibrant, hopeful body politic that strives but often fails to enact the ideal "that all [people] are created equal." Building a world in which all people not only are, but genuinely experience themselves as being important members of that world, is a gargantuan task that must be taken on by every generation.
In light of this critical challenge, the HR 45th Reunion Diversity, Equity, and Inclusion Planning Team invites you to attend a Zoom Gathering May 24th — to prepare yourself to engage in further explorations of this topic in June that may lead to collective and individual activism in the months ahead.
As well, see below for reading and resources.
Diversity, Equity and Inclusion – Meeting the Moment of History, America, and Harvard
Tuesday, May 24, 2022 8:00-9:30 pm EDT
This event is being organized by classmates Michael Payne, Nathaniel Foote, Peter Galison, Debi Korzenik, Jim Kubacki, Julia Moore, and David Wood.
We live in an era of societal disruptions. The effects of climate change, polarization of political perspectives, the erosion of democracy, disregard of the rule of law, and increased attacks upon "the other" have shaken the modern world. In the United States, "the other" has usually been people of color, especially African Americans. In this Zoom Gathering, we will show two historical videos, one of which was made by our classmate Peter Galison about a debate on slavery at Harvard, the other a classic reading from Frederick Douglas. We will then host a discussion on how our shared history has led us to this moment in time, and how we can together hopefully improve the time to come.
Resources for Further Conversation in June
and Ongoing Efforts to Foster Equity and Inclusion
Many of the following resources come from the Harvard Alumni Association Anti Racism Working Group's database. The Group shares them to provide interested alumni with tools for fighting all kinds of discrimination and anti-Black racism in particular.
Harvard University Resources
Pursuing Excellence on a Foundation of Inclusion

, Harvard University Presidential Task Force on Inclusion and Belonging.
Harvard & The Legacy Of Slavery
Harvard Alumini Association Antiracism Working Group
https://alumni.harvard.edu/anti-racism
Video Resources
Allegories on Race and Racism

| Camara Jones | TEDxEmory
https://www.youtube.com/watch?v=GNhcY6fTyBM
Contentious Communications: How to Connect Across Differences
"Camara Phyllis Jones RI '20 and David R. Williams explore how we might overcome, in Jones's words, "the somnolence of racism denial," dismantle the system of racism, and put in its place a system in which all people can thrive."
Celebrating Harvard Alumni of Color:

Harvard Archives Presents: Stories of Belonging at Harvard
https://harvard.zoom.us/rec/play/S46qroFVqNR_qc2slfqDA5uYBIls8MoAB99KZiPjGRIHPcsmYUZasNSRkNa3_LNfsFSyhoWPAL5cO-Y_.ae-xsjUqxCQVfrap
Celebrating Harvard Alumni of Color:

Harvard Archives Presents: Environmental Justice: The Enduring Impact and Urgent Challenges for Our Communities
https://www.youtube.com/watch?v=-gqFJK2lNTg&list=PLCDeNOSEAAT7i07Ab3_Ip6giE41We63nz&index=3
Print Resources
Caste, The Origins of Our Discontents

, by Isabel Wilkerson.
"Caste is the granting or withholding of respect, status, honor, attention, privileges, resources, benefit of doubt, and human kindness to someone on the basis of their perceived rank or standing in the hierarchy." This book by the Pulitzer prize winning author of The Warmth of Other Suns brilliantly presents the argument that the very human habit of ranking other humans worth by an arbitrary measure has created and perpetuates the marginalization of African Americans in today's society.
The Color of Money, by Mehrsa Baradiaran
A history of how wealth inequalities in America evolved from slavery.
The Color of Law, by Mehrsa Baradaran
A history of government exacerbated segregation in America
From The Harvard Gazette: "Revealing webs of inequities rooted in slavery, woven over the centuries."
From The Harvard Gazette: "Want to be a good person? Stop trying so hard."
"This book is a manual and guide for any leader, student, or person looking to develop greater awareness and increase their emotional and cultural intelligence." The website as a whole lays out services and other information for those who are want to "be the reason someone feels welcomed, seen, heard, valued, loved, and supported."
Sapiens, A Graphic History

, by Yuval Noah Harair.
A look at the "Big Picture", ie the entire history of the human species.
----------------------------------
In the weeks ahead we hope to post two PowerPoints related to building equitable and inclusive community through individual storytelling, public narrative, and authentic listening.