Next Chapters - Strengthening Democracy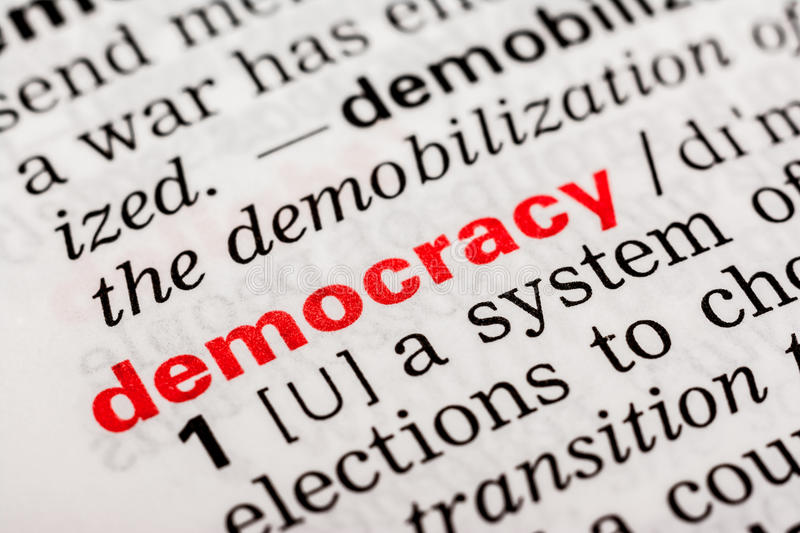 Resources:
-- Resources including a list of organizations you can join or support, and an extensive annotated bibliography on strengthening democracy.
-- Chat notes and Video recording from the 4-13 Zoom Gathering
Next Event:
-- Classmate-Led Discussions and Breakouts, Saturday June 4th, 2:30–3:50 p.m.
How can we, the class of '77, strengthen democracy in our country and in our communities?
According to our recent class interest survey, many of us, representing diverse points on the political spectrum, see serious if not existential threats to our democratic republic.
Together we will explore answers to this existential question across a range of related fronts and from different perspectives.
Join us in Cambridge on Saturday from 2:30 to 3:50 for a conversation on this important topic. There will be breakouts for deep dialogue about our personal experiences and potential solutions that can make a positive impact on what seem to be intractable problems. Based on your feedback and interests we've tentatively planned 12 breakouts with one of our classmates leading and moderating each:
Can Harvard Address Endowment Disparities between Traditionally White and Historically Black Colleges & Universities? – Jim Berkman

Strengthening Democracy 101 – an overview of major threats and potential solutions – David Brodwin

Strengthening Democracy, Improving Effectiveness of Government, and Reducing Polarization at the State Level – Alison Clarkson

What I Learned About Strengthening Democracy While Serving in Local, State and Federal government. – Rich Lipman

Harvard Advanced Leadership Initiative as a Platform for Strengthening Democracy and Related Social Impact Work – Tom Manning

Getting Involved: How to find to join and/or support good orgs active in strengthening democracy – Harry Masters

Including Marginalized Populations in the Discussion of Strengthening and Expanding Democracy in our World -- Felipe Nogura & EnRico Melson

How Global Inequality is a Driver of the Global Drift Towards Authoritarianism and What can be Done About It -- Ngozi Okonjo-Iweala (invited)

Improving Performance of U.S. Congress through "Rebuild Congress Initiative" & "Task Force on Congressional Reform" – Bruce Patton

Media Pressure Points – What Can We Do to Bring Pressure on Social Media Platforms, either Directly or via Advertisers – Tom Phillips

Driving Toward a More Inclusive Democracy – Dan Rothstein & Luis Fraga
If you feel strongly about a dimension of this conversation that is not covered in these breakouts, please feel free to suggest it. (And if you are willing to lead and moderate – all the better!) Please send suggestions to David Brodwin.
Whatever your current level of experience or commitment, we hope you'll join us in Cambridge to continue this conversation. Learn what classmates are doing, share your experience and perspectives, and explore potential ways to make a difference.
Hope to see you in June!
Event organizers and facilitators
Adele Alvarado, Jim Berkman, John Brock, David Brodwin, Alison Clarkson, Nathaniel Foote, Luis Fraga, Alan Glickman, Vicki Judson, Renee Landers, Richard Lipman, Tom Manning, Harry Masters, Enrico Melson, Felipe Noguera, Bruce Patton, Andy Pierce, Dan Rothstein, Peter Tovar and others.