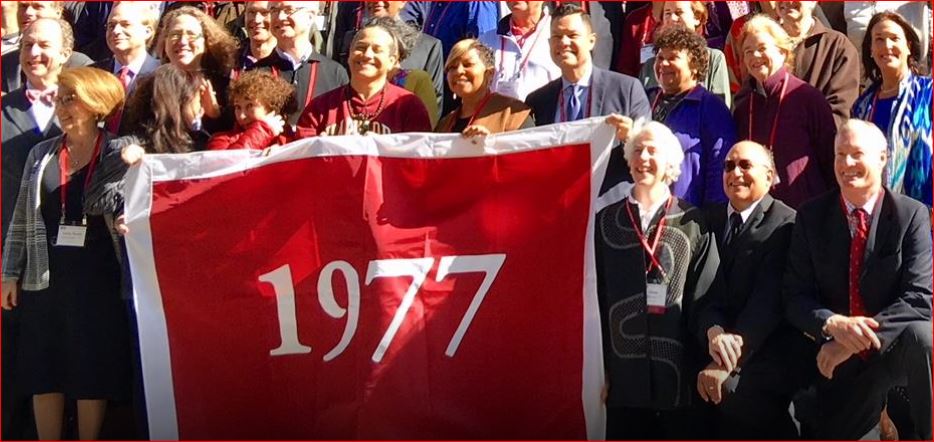 A subsidy towards individual reunion program costs will be available, thanks to the generosity of several classmates and the efforts of Angus West from the Reunion Committee.
Based on a completely confidential honor system, you may request either a 50% or 100% subsidy. This subsidy fund is available on a first-come, first-served basis, does not cover travel or housing, and is available to classmates only.
Access the subsidy through the Registration page. Please contact Andrew Vincent, and our HAA Reunion Team, at 45thReunion_HAA@Harvard.edu or by phone at 617-496-7001 with any questions.