Don't Forget to Vote in the HAA Elections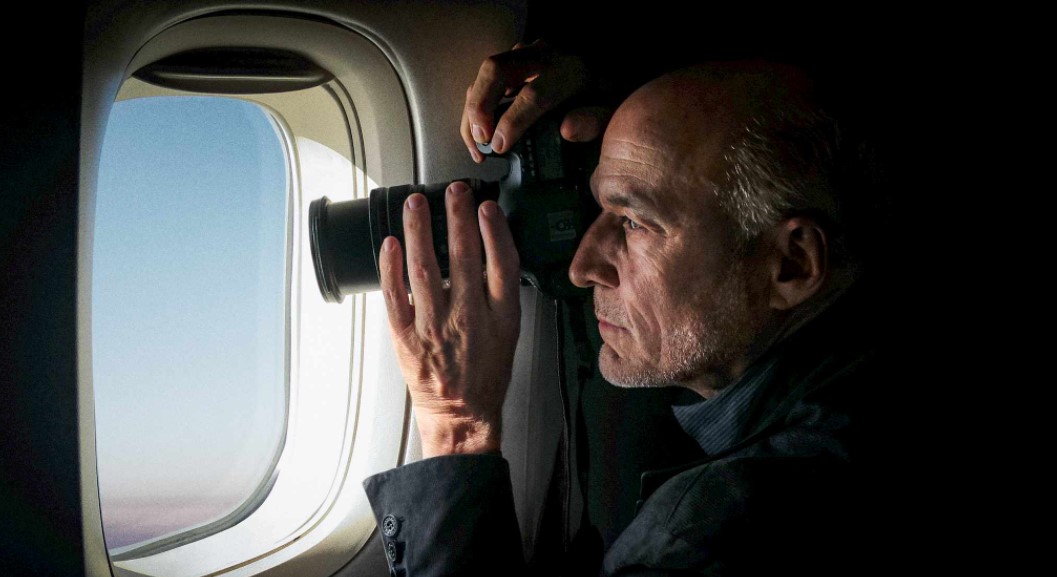 Our Classmate Scott Mead is running for Board of Overseers. Scott follows in the steps of two other HR77 classmates who have served, Renee Landers and Wally Clair. Please consider Scott when you vote. His platform is unique - he will strive to encourage the College to preserve funding for the arts and humanities.
To vote online you will need to locate your 10-digit Election Validation Number (which was sent to your email on file on 4/1/22) and then click to VOTE HERE. Once you have voted please tell other Harvard University Alums to do the same and kindly suggest they only vote for candidates that they feel strongly about.